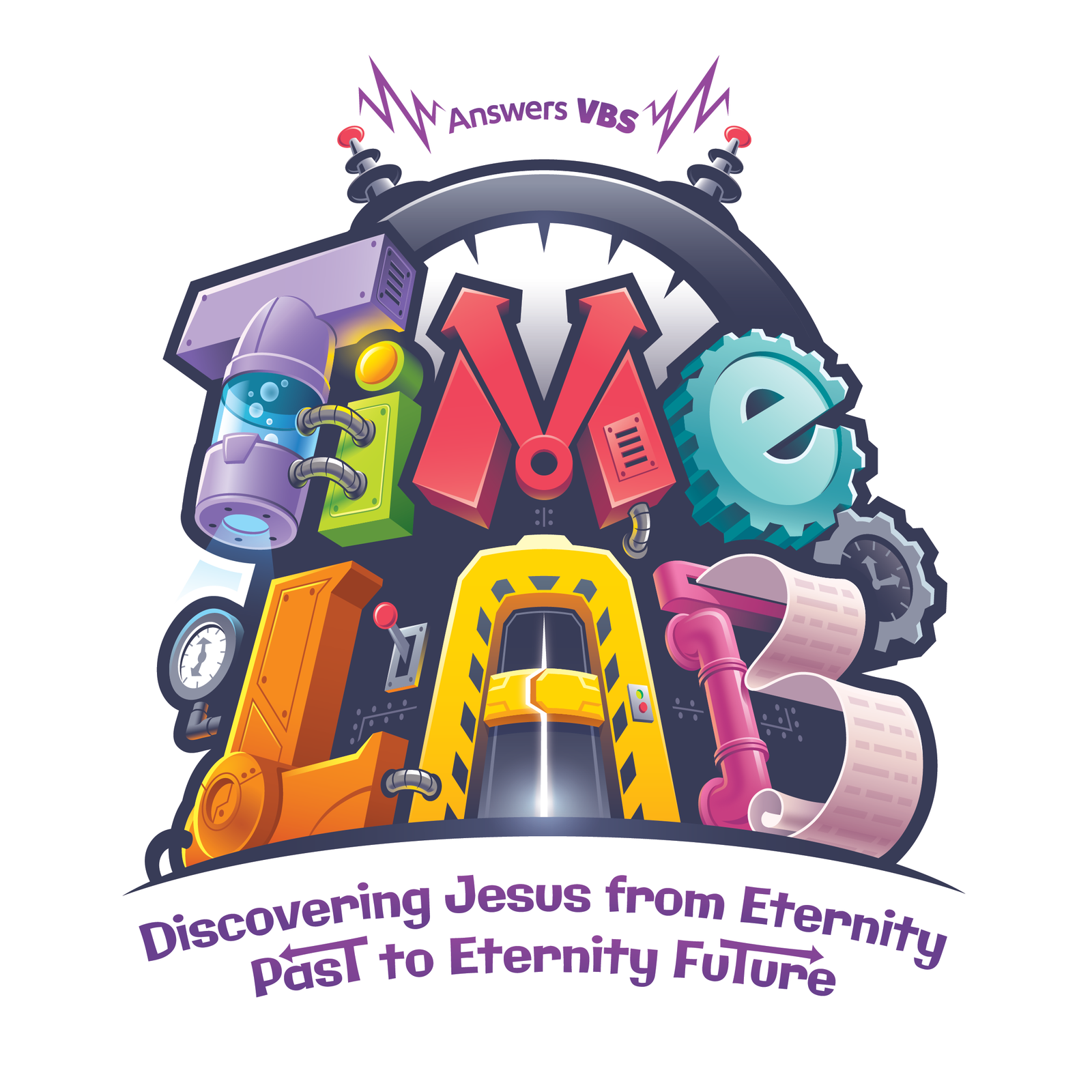 at
Mission Boulevard Baptist Church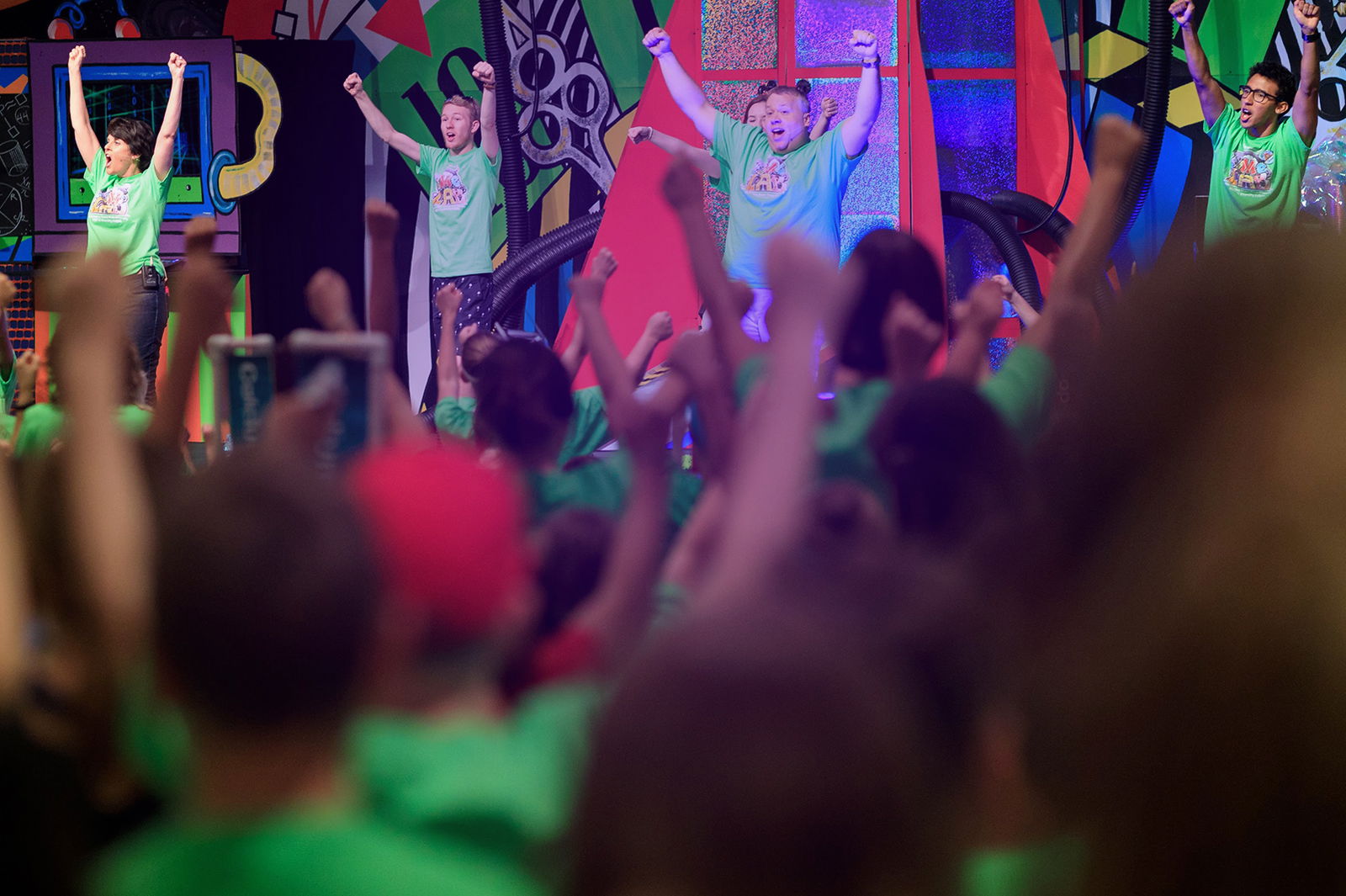 Fayetteville,AR
Mon Jul 16–Wed Jul 18 AT 5:30 p.m.–8:30 p.m.
---
Description
Join us for this year's FREE Vacation Bible School, where kids will have fun while learning from the Bible. In this day and age, it's vital that we teach our children that the Bible is more than just a dusty book of stories. We need to show them God's Word connects to every area of our lives and is as relevant today as it was thousands of years ago.


FREE VBS and FREE dinner for all registered children!
Where: Mission Blvd. Baptist Church
When: July 16-18, 5:30pm - 8:30pm
Register online!


For more information about Mission Boulevard Baptist Church, please visit our website.
https://mbbc.us


There are many ministry opportunities at MBBC to take advantage of either as a recipient or as a laborer. We are always praying and asking God to add new laboring members to our church. Come and visit us! Find friends and meet others who desire to follow Jesus Christ.





Mission Boulevard Baptist Church—2006 E. Mission Blvd., Fayetteville, AR 72703
Mission Boulevard Baptist Church | 2006 E. Mission Blvd., Fayetteville, AR 72703, US
All other reproduction or distribution is prohibited. See MyAnswers.com/terms-of-service/ for more information